Broward Folk Club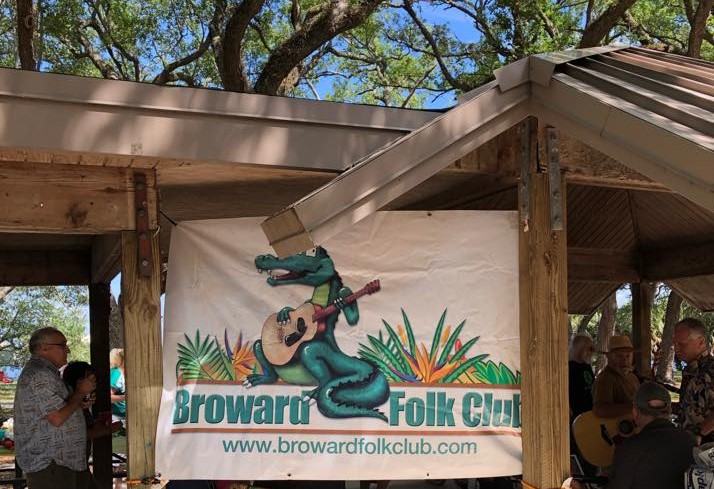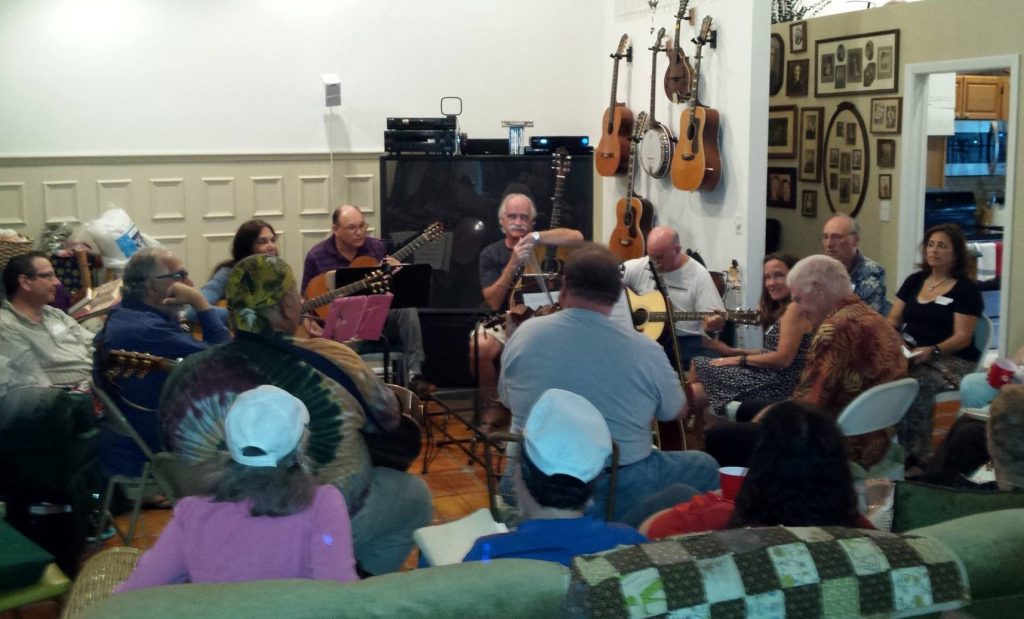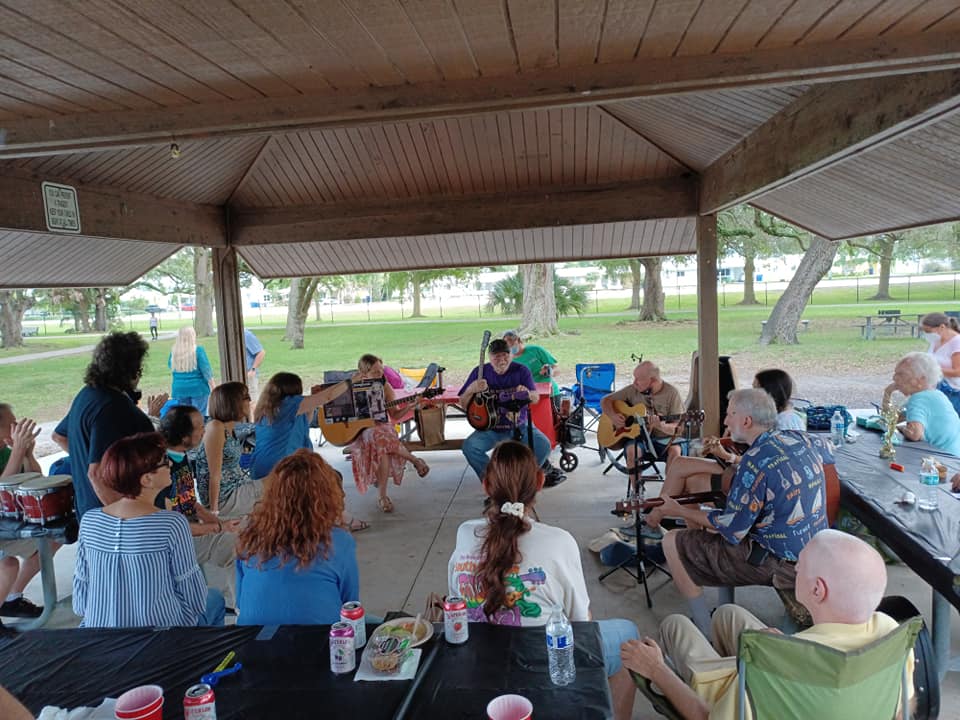 South Florida Folk Festival
The Broward Folk Club sponsors the almost-annual South Florida Folk Festival. The 2021 Folk Festival was a virtual event. The 2022 South Florida Folk Festival will be Sunday, January 30, 2022. Get details here.
Song Swaps and Jams
We host monthly song swaps and jams in members' homes and public parks to celebrate the joy of acoustic music. 
Open Mics and Concerts
The Broward Folk Club sponsors a weekly open mic (currently on hiatus) plus books featured performers and co-sponsors other concerts.
Contact us at browardfolkclub@gmail.com