Broward Folk Club
Keeping the Music Going! 
The Kennedys will be playing at Temple Beth El in Hollywood on Thursday, March 2 at 7 PM. Advance tickets are available now until Tuesday Feb. 28th. They will be showcasing their talents on Michael Stock's show on Sunday Feb. 26th. There will be snacks and drinks available for purchase at the show (to benefit the BFC).
BFC members and Temple Beth El members can purchase tickets at a discount. If you are not a member, go to our "Join our club" page and join before buying tickets!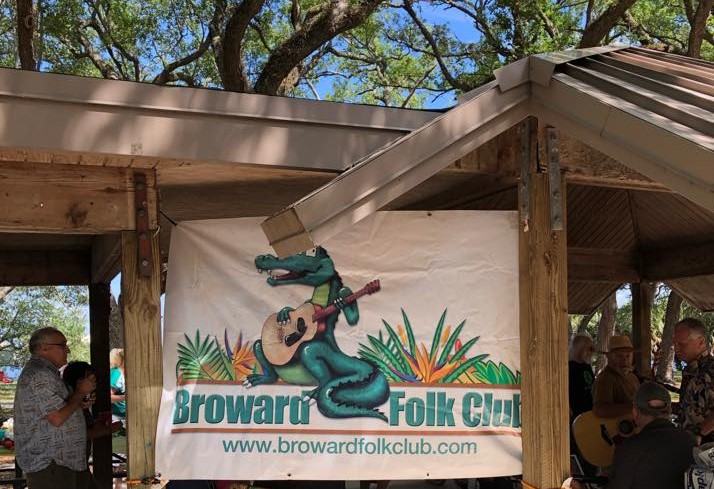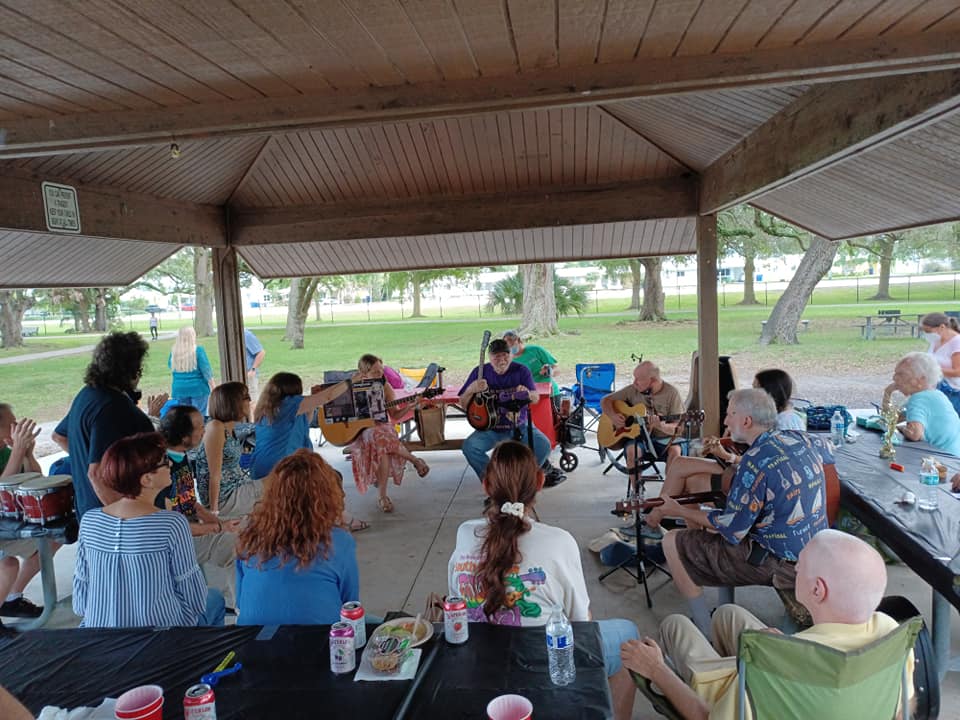 South Florida Folk Festival
The Broward Folk Club sponsors the almost-annual South Florida Folk Festival. The 2023 South Florida Folk Festival will be Saturday, Feb. 4, and Sunday, Feb. 5, 2023. Get details here.
Song Swaps and Jams
We host monthly song swaps and jams in members' homes and public parks to celebrate the joy of acoustic music. The song circle is usually the third Sunday afternoon of every month. Find the song circle schedule here.
Open Mics and Concerts
The Broward Folk Club sponsors a weekly open mic (currently on hiatus) plus books featured performers and co-sponsors other concerts.
Contact us at browardfolkclub@gmail.com